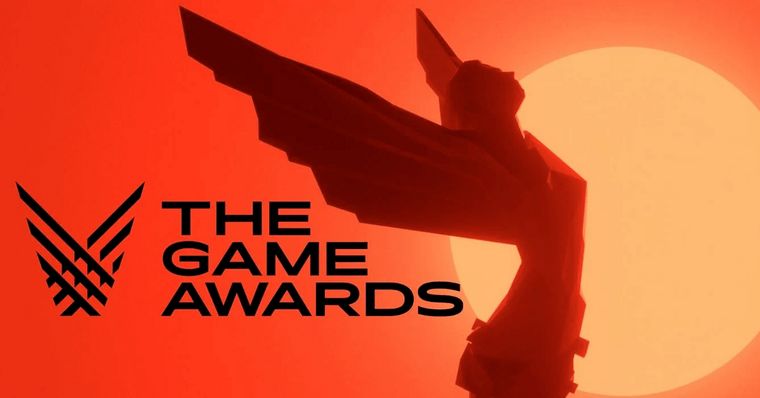 The Game Awards 2020: Confira os trailers dos jogos mostrados durante o evento
Muitos jogos legais estão por vir!
A edição 2020 da The Game Awards, a mais importante premiação da indústria dos vídeo games, foi cheia de surpresas, emoções e novidades para os fãs. Títulos há muito esperados, como o novo Mass Effect, o retorno da franquia Perfect Dark e Ark 2, estrelado por Vin Diesel, pegaram muita gente de surpresa, com trailers de tirar o fôlego.
As novidades foram inúmeras, então resolvemos reunir todos os trailers para que vocês não se percam em meio à tanta coisa e fiquem antenados sobre tudo o que rolou. Então, sem mais delongas, confira abaixo as prévias apresentadas da The Game Awards deste ano!
NieR Replicant ver.1.22474487139
Sephiroth em Super Smash Bros. Ultimate
Perfect Dark
The Callisto Protocol
Warhammer 40,000: Darktide
Dragon Age 4
Ark 2
Fall Guys: Season 3
Call of Duty: Cold War Warzone – Season One
Crimson Desert
Endless Dungeon
Forza Horizon 4 (crossover com Cyberpunk 2077)
Hood: Outlaws and Legends
Back 4 Blood
Century: Age of Ashes
Scavengers
Outriders
Overcooked 2
F.I.S.T.: Forged in Shadow
Season
Ghosts 'n Goblins: Resurrection
The Elder Scrolls Online: Gates of Oblivion
Evil Dead: The Game
Returnal
It Takes Two
Monster Hunter: Rise
Evil West
Just Cause Mobile
Humankind
Among Us: Airship Map
Fortnite (Master Chief)
Fortnite (Daryl e Michonne)
Flight Simulator
Scarlet Nexus
Mass Effect
Veja também: